Medical Gas Products

Our focus is on your success in integrating and installing medical gas products
Medgas Solutions is the Midwest's leading supplier of medical gas equipment and a top service provider
We understand choosing the correct medical gas product from the plethora of manufacturers in this industry can be confusing, but our team of certified service experts is always available to answer any technical or product questions you might have. From alarm systems to zone valves and everything in between, we have access to a variety of the highest quality parts and products you need at your hospital or healthcare facility. Check with us any time for the specific brand or style needed and we'll deliver it directly to you.
---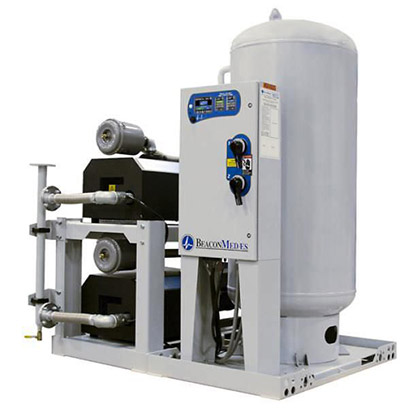 Equipment
We have access to the quality products you need from a variety of manufacturers. Plus, we are educated on the equipment we sell and offer expert recommendations on upgrades and new installations for your old and new equipment. Contact us. We're positive we can help.
---
Alarm Systems
Taking control of your facility and guaranteeing safety has never been easier. We work with leading manufacturers whose Master Alarm's and Area Alarms are designed to provide users with years of trouble free and reliable operation. With up to 60 functions available to monitor critical equipment for your facility, numerous processes can be managed.
---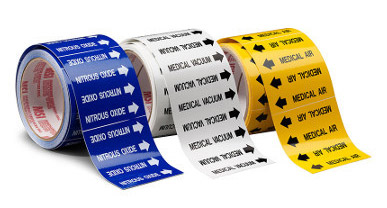 Tags, Labels & Signs
Contact us for the tags, labels and signage needed to keep you compliant with NFPA-99 and CSA standards.
Our Medical Gas Pipe labels conform with the NFPA 99 2018 Health Care Facilities Code and CGA C-9 2013 Standard Color Marking of Compressed Gas Containers for Medical Use. Our pipe labels are designed to wrap completely around pipes ranging from 3/8-inch through 2 inches in diameter. Size M2 has two 4-inch by 7-inch markers per card. We recommend you use them on pipes from 1-inch to 2- inches in diameter. Size M3 has three 3-inch by 3-inch markers per card. Use on pipes ranging from 3/8 inch through three-quarter inches in diameter. These are adhesive backed markers that you peel and stick, all markers include arrows.
---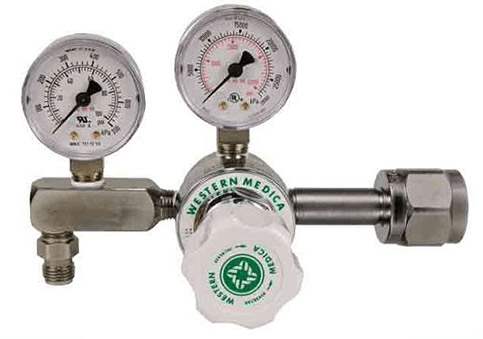 Regulators & Flow Meters
Our complete line of regulators and flow meters ensure your facility's medical gases will be delivered efficiently and NFPA 99 compliant.
---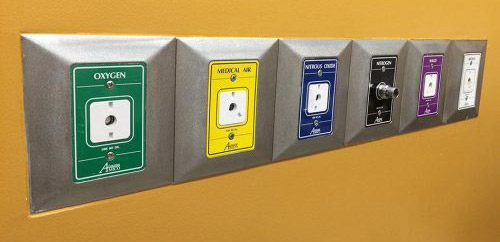 Outlets & Inlets
Contact us to find your medical gas outlet / inlet style, price and availability.
---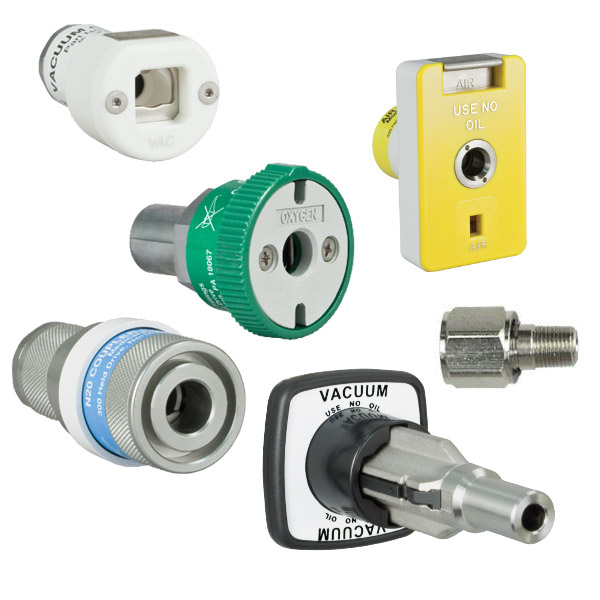 Fittings & Hoses
We provide a quality line of medical grade hoses and fittings used for your medical gases. Special configurations and custom medical hose assemblies are available to meet your every need.
---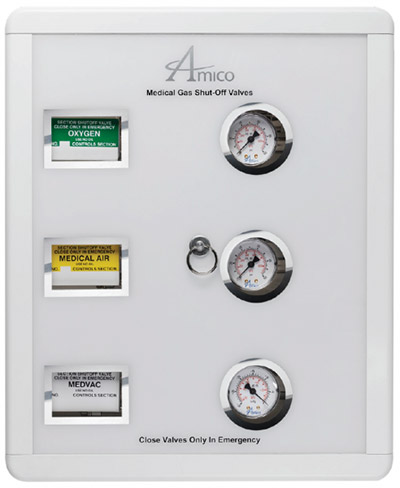 Zone Valves
We represent a variety of manufacturers to ensure we have the zone valve to fit your needs. Contact us any time.
---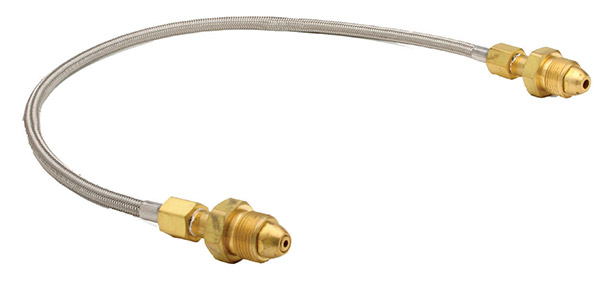 Cylinder Leads
Contact us to identify the cylinder leads needed for your equipment.
Have a question?
We have experts who can answer.
Your resource for the anesthesia machine and medical gas answers you need right now.
Need Medical Gas Systems Service & Repair?

We are here to help.