Our expert staff is readily available to answer any technical or product questions you might have regarding neonatal/pediatric anesthesia products.
---
NeoGuard Reflectors
NeoGuard Reflectors are designed to accommodate the special skin care needs of premature infants. NeoGuard Reflectors feature:
NeoGuard Temp Probe that are held securely to skin while shielding it from radiant heat
Proprietary hydrogel adhesive that allows probe to be removed and repositioned without irritating babies' skin
Two sizes to fit any babies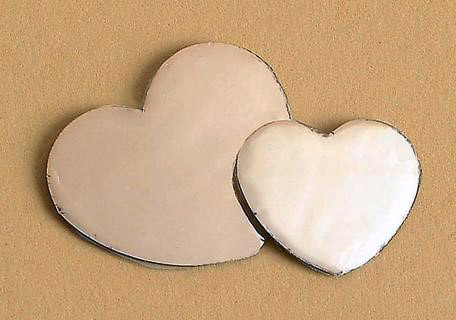 ---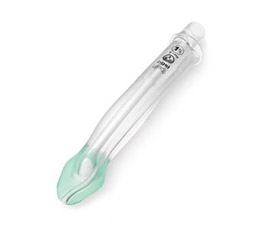 Airway Management
Made from a medical grade thermoplastic elastomer, i-gel has been designed to create a non-inflating, anatomical seal of the pharyngeal, laryngeal and perilaryngeal structures while avoiding compression trauma. It has a soft, gel-like, non-inflating cuff, designed to provide an anatomical impression fit over the laryngeal inlet.
Working in harmony with the pediatric anatomy, compression and displacement trauma are significantly reduced or eliminated. The shape, softness and contours of i-gel accurately mirror the perilaryngeal anatomy — an innovative concept meaning no cuff inflation is required.
Other reasons to use i-gel include
Ease and speed of insertion
Superior seal pressure
Gastric access
Integral bite block
---
Phototherapy Masks
The latex-free EyeMax 2 provides optimum comfort and protection for patients during phototherapy treatments. The one-piece, wraparound design has two attachment points that can be adjusted independently; this both prevents unwanted movement and allows for a perfect fit. The special ultraviolet light eye-protection pad was ergonomically designed to prevent light leakage.
The latex-free EyeMax 2 also features an adjustable band for optimum comfort and bigger eye pad for less pressure and better UV protection.