We provide a quality line of medical grade hoses and fittings used for your medical anesthesia machines. Special configurations and custom medical hose assemblies are available to meet your every need. Please contact us to find out more about our hose and fitting offerings.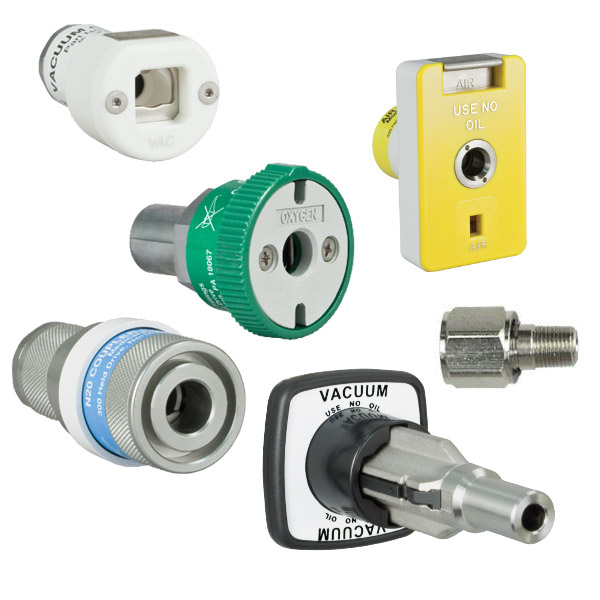 Have a question?
We have experts who can answer.
Your resource for the anesthesia machine and medical gas answers you need right now.